Booking & Planning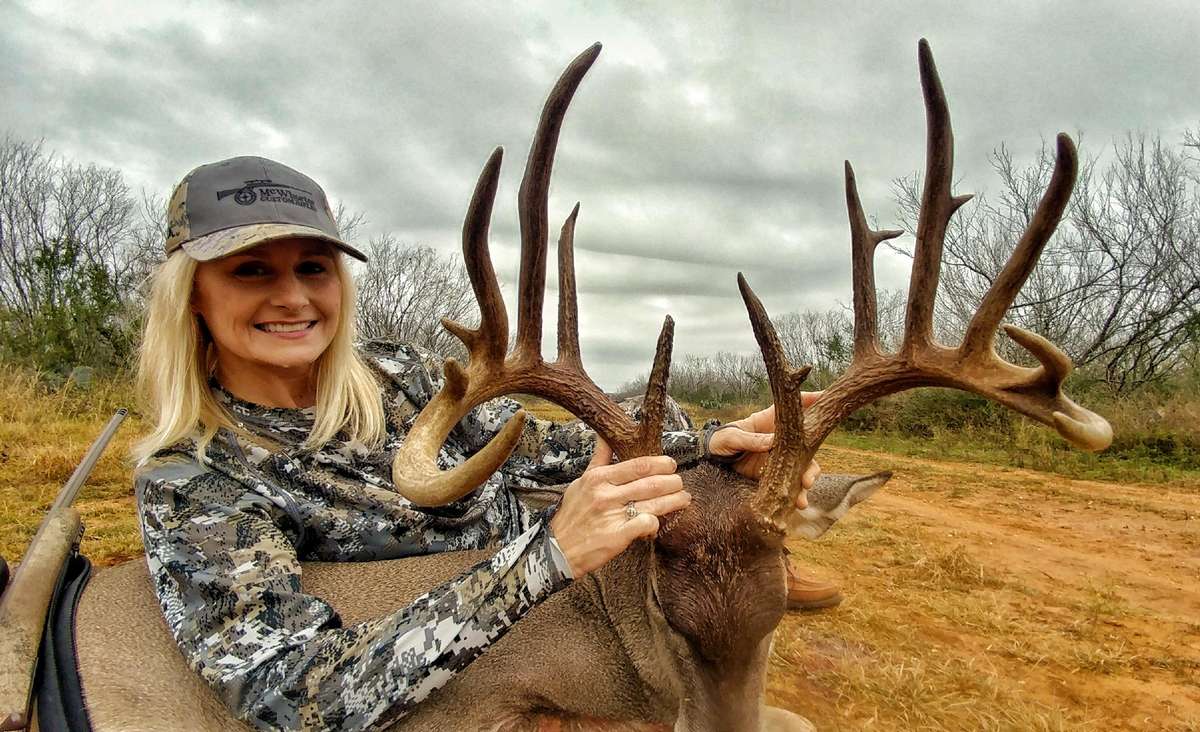 Planning Your Hunt at Panther Hollow Whitetails
To have the most productive hunt possible, be mentally and physically prepared. Practice at the shooting range, do not just simply sight in your gun. This helps ensure that everyone has the most enjoyable experience possible.
Booking Your Hunt at Panther Hollow Whitetails
All hunts are booked on a first-come, first-served basis. A non-refundable deposit, based on hunt type, is required.
- Balance is due 30 days prior to your hunt on some hunts, and due upon arrival on other hunts
- Balances that are being paid upon arrival must be paid with cash or check
- Deposits are non-refundable unless hunter can be replaced at full price
- It is not the obligation of Panther Hollow Whitetails to replace a hunter in the event of a cancellation
- We enforce a wounded animal policy on all of our big game hunts. If you draw blood, it's your animal.
- Safety and everyone's wellbeing are our top priorities. While hunting, drinking alcoholic beverages is not allowed. We reserve the right to refuse to allow clients to hunt if the client cannot participate safely.
What's Included in Your Hunt
Hunt Inclusions
Panther Hollow Whitetail hunts are full service hunts, and include meals, lodging, guides, bedding, linens, towels, and toiletries.
Hunt Exclusions
Panther Hollow Whitetails does not provide alcoholic beverages, regular hunting equipment needed by clients, guns, or personal effects. We can arrange to provide guns and ammo with proper notice. Transportation to and from the ranch is your responsibility. Hunters must pay for hunting licenses, taxidermy work, and alcoholic beverages. Should PHW have to ship cape and antlers to a client's requested destination, the client will be charged for shipping charges, as well as a service charge for crating/handling.
Gratuities
Gratuities for guides and cooks are customary.